Dont miss out – the awards application deadline is 27th September 2019
TechWorks recognises organisations who have achieved significant business improvement through development of new products,  processes, operational excellence, market innovation and outstanding performance within the last year.
We invite organisations to submit a brief award application that demonstrates why your site has excelled, giving clear examples of success.
Download the Awards entry kit
Select an award to find out more and apply
The Company of Year Award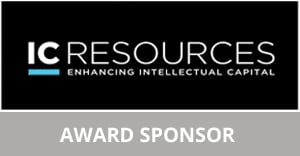 This award is made to a company of special recognition operating in the UK. It is an honour presented by      TechWorks to a commercial organisation which stands out from the crowd for good reason. For example it could be a company which has had a remarkable year – perhaps it has won a large piece of business, has extended its market appeal, is a consistent performer, is a good employer, is considered to be a good corporate citizen etc.
The winner of this category will have developed a strong presence with proof of achievements as aforementioned – including strong market share, economic turn-around and innovative approach.
We're looking for a company that can be universally admired for their practice and dedication to success  – a company that we can celebrate as a UK success story. We will consider nominated, self-nominated and other candidates identified during the regular work of TechWorks staff for this award.
Award Criteria
Open to any public or private company, large or small, foreign-owned or UK headquartered, operating within the       Deep Tech and Electronic Systems ecosystem: for example it includes OEMs (which utilise their own electronic systems capabilities to produce products/services), electronic product manufacturers, chip producers, IP, embedded software, tool vendors, suppliers and beyond.
*Note: Companies do not have to be members of TechWorks to be nominated/apply/win.
THE COMPANY OF THE YEAR AWARD *
The Contribution to Industry Award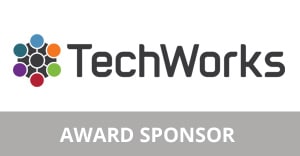 A personal award given by TechWorks to an individual who has been influential and has significantly contributed to making a visible difference in the Deep Tech industry.
The award recognises a person who has made noteworthy contributions to the industry under their own effort and whose passion drives them to continue their efforts without looking to benefit personally.
We consider people who have supported any part of industry in the UK – whether it be through representation, mentoring, educating, leading or any other activity which goes beyond the duty of a job and is considered to have made an impact over a sustained period of time. The Contribution to Industry award is not open for applications but is rather decided internally by TechWorks and the winner is honoured on the evening of the celebrations during the Awards  Ceremony.
THE CONTRIBUTION TO INDUSTRY AWARD *
The Manufacturer Supplier of Year Award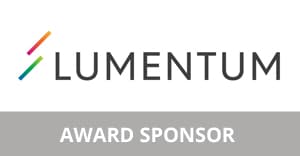 The Manufacturer Supplier of the Year Award recognises organisations that have proven record of excellence. This award cannot be applied for, but instead we ask our manufacturers to rank those companies they work with over 4 levels of performance.
Award Criteria
Flexibility & Responsiveness to customer requests
Quality of product or Service ( Reliability of product or service)
Business impact of Service or Product (e.g. Tool performance increase, Yield Improvement, Cost saving)
Continuous Improvement Practices (development of innovative approaches or practices which improves services)
THE MANUFACTURING SUPPLIER THE YEAR AWARD ***
*    These awards are decided internally and cannot be applied for
** Details coming soon
*** This award is decided through a members survey
Thank you to our Sponsors