Industry Summit
12.00 Registration
12.30 Welcome Buffet Lunch
13.00 Industry Summit
16:30 Close
Join hundreds of UK tech leaders, ministers, universities and funders & help shape the UK position in the Deep Tech Industry.
The Summit provides an invaluable opportunity to broaden your perspectives on current issues facing our industry.
The TechWorks Awards
18:30 Drinks Reception
19:30 Gala Dinner & Awards Ceremony
01:00 Event Close
This prestigious event brings together hundreds of executives & professionals from across the industry, providing an excellent opportunity to network with industry leaders, meet new clients or host existing clients and build brand awareness.
During the Gala Dinner, we announce the winners of the TechWorks Awards – celebrating achievements & behaviours conducive to a healthy & vibrant industry.
The TechWorks awards are open to all organisations active within the tech industry, with award categories to fit a wide range of sectors. They are FREE to enter, with a simple online process.
As well as our speaker, Penny Power OBE , we are pleased to announce this year we will have live music and dancing, courtesy of our live band, Bellissima.
Bellissima is a hugely successful well established party band entertaining clients at events private and corporate, around the world. From Ford Motor Company and Barclays bank to Roman Abramovich's birthday party, Bellissima have brought their finely honed musicianship, world class vocals and dynamic live presentation to audiences in countries as diverse as Beirut, Switzerland, Italy and Russia.
For those who would prefer to talk business or catch up with old friends, we also have a networking space in a quieter area, separated from the main event next to the bar.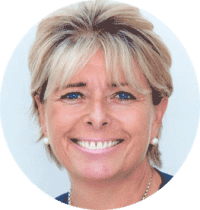 TechWorks is pleased to announce the founder of the UK's first social network for business as its guest speaker at this year's Gala Dinner & Awards Ceremony.
Having been a business owner for more than 20 years, Penny Power referred to herself as an Accidental Entrepreneur for many years. Stepping out of employed work and into the risky world of business ownership was a powerful learning.
Penny founded Ecademy in 1998, pre-dating LinkedIn by four years. She was awarded an OBE in 2014 for her contribution to entrepreneurship in the social digital sector.
The Entrepreneur, Community Builder, Professional Speaker & Author will host the major social and networking event of the year for the UK's Tech Industry. As well as sharing her open and honest account of life as a business entrepreneur with the audience, Penny will announce each of the TechWorks Award winners and present them with their awards.
Sponsorship Opportunities
There are several ways in which your company can support this event, knowing that all the proceeds are reinvested in activities that support the Deep Tech community. For sponsorship opportunities email Angela Tansey
Signals a major interest in the health of the sector and will position your company as a significant patron and benefactor.
Getting the evening off to a great start with the Gala Dinner and Awards Ceremony Drinks Reception
Dinner Wine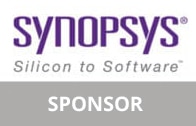 Complementing a fine dining experience is a beautiful wine, branded with your company logo
2-24 Kensington High St, Kensington ¦ London ¦ W8 4PT ¦ +44 20 7959 5000
This years event takes place at The Royal Garden Hotel, Kensington. With four large multi-functional conference facilities with break out and syndicate rooms to support, the Royal Garden Hotel can hold exclusive conferences which are perfect for those who require confidentiality and exclusivity.
From their Garden Rooms featuring stunning views of Kensington Gardens, to their exclusive Master Suites, you'll be spoilt for choice when it comes to deciding where to stay at this hotel. Whatever you're looking for, they have rooms and suites available to ensure your stay in London is a luxurious one.
Each room includes high-speed wireless internet, impressive views, interactive TV and well-stocked mini bar to make you feel at home.
You can check-in to your room from 2pm and check out is by 12pm on your final day. Early arrival or late check-out can be arranged where possible, so please ask for more details when you arrive.

Either email

[email protected]

royalgardenhotel.co.uk or phone

+44 207 937 8000

and ask for the Reservations Department.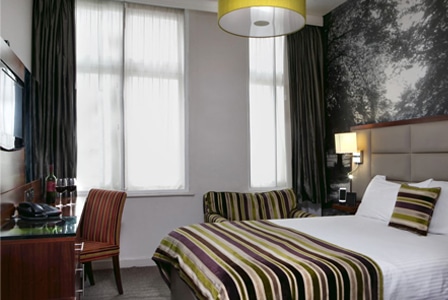 Guests can make their own reservations by contacting the team at [email protected] or by calling 0207 368 2222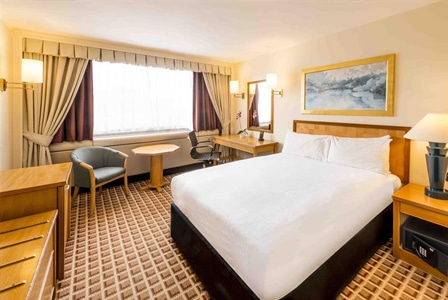 Guests can make their own reservations by contacting the team at [email protected] or by calling 0207 872 2009