The Manufacturing Supplier of the Year Award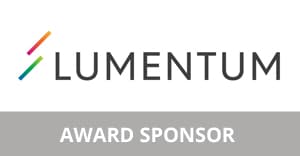 The Manufacturing Supplier of the Year Award recognises organisations that have a proven record of excellence. This award cannot be applied for, but instead we ask our Manufacturing members to vote and rank those companies they work with against the criteria.
Award Criteria
We will be asking the suppliers customers who are NMI members for feedback in the following areas:
– Flexibility & Responsiveness to customer requests
– Quality of product or Service (reliability of product or service)
– Continuous improvement practices (development of innovative approaches or practices which improve services)
Who can apply?
There is no application or nomination process for this award. Judging is completed by our manufactures directly through a prepared list of suppliers and against a set scoring criteria based on customer experiences.